Vanessa Hudgens Club
High School Musical 3 will be premiering on Friday, Oct. 24th for the United States. I am going to try to get into the movie as fast as i can, but if you've seen any of the movies before, it will be PACKED. and i know it. But yeah, same actors/actresses.
Troy:Zac Effron
Gabriella: Vanessa Hudgens :)
Sharpay: Ashley Tisdale
Chad: Corbin Bleu
Taylor: Monique Coleman
Ryan: Lucas Grabell
SO anyone that gets to or has already seen the movie, PLEASE DON'T GIVE IT AWAY! just kidding, but you can give a small summary if you want to, but don't give away anything good. (For the ones who havn't seen it yet!!)
Anyway, i'll keep you updated on the movie and anything involving vanessa.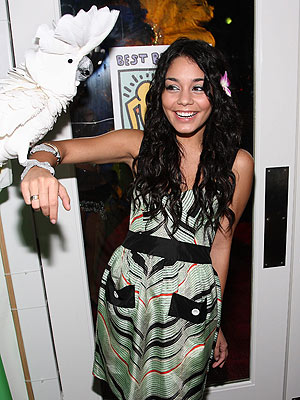 Vanessa Hudgens Club