Hannah Montana Movie
Hannah Montana: The Movie is the film adaptation of the American television series Hannah Montana, to be released in cinemas. It has been confirmed by Mitchel Musso, Miley Cyrus and Billy Ray Cyrus. Filming began in April 2008, much of it occurring in Columbia, Tennessee, and Los Angeles, California, and has been completed as of July 2008. It is currently in post-production. The film will be released on April 10, 2009 in the United States and May 15 in the United Kingdom.


Miley (Miley Cyrus) is becoming overwhelmed with Hannah's popularity. Robbie Ray (Billy Ray Cyrus) manages to persuade Miley to travel to her hometown, Crowley Corners, Tennessee, to reflect about the things that really matter in her life.

Miley chooses to go as her alter ego, Hannah Montana, to Lilly's (Emily Osment) Sweet Sixteen which causes much mayhem. Both Miley and Robbie Ray have love interests; Miley's old friend Travis Brody (Lucas Till) plays Miley's love interest. Robbie's love interest is Melora Hardin. Also, there is Mr. Granger (Peter Gunn), a local, who knows and tries to reveal Miley's secret.

Hannah sings a song, "Let's Get Crazy", accompanied by Steve Rushton on the guitar, at Lilly's sweet sixteen.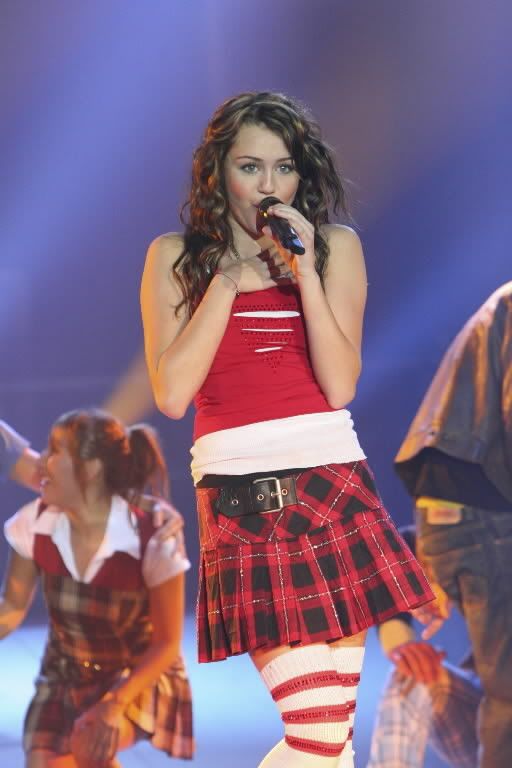 Hannah Montana Movie